I think my mind is going to explode! I want to plan every room at the same time, and everything is running together in a giant jumble of beautiful thing. Deciding what I want, and what best fits the budget is the hard part. I have been so inspired by so many great designers. My favorite is Lauren Liess. She is absolutely amazing.
Lauren Liess
Lauren Liess
Lauren Liess
Lauen Liess
Lauren Liess
I absolutely love this kitchen! I love the mix of hardware finishes, the wood mixed with white, and the hood over the stove. I have the kitchen layout pretty much set, the cabinets picked out and the hardware waiting in my online cart. We hope to get going the first of next week. I will walk you through each project as we get there.
Here is a sneak peak at the kitchen faucet I got.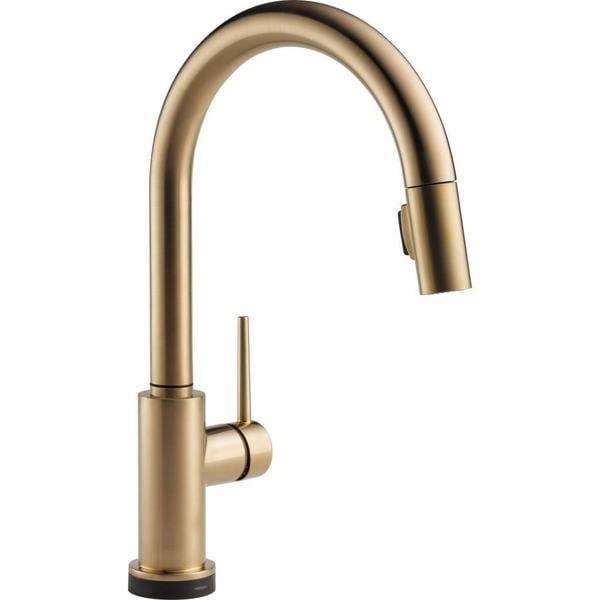 Hope you get some beach time this Labor Day weekend!