I almost always have a project going on around the house; actually, I have a long list of things that need to get finished. But, sometimes that list seems tedious and boring. So, when I run across ideas that have a small price, big impact, and can be accomplished very quickly, I always get excited!
1. Paint an interior door a fun color.
via pinterest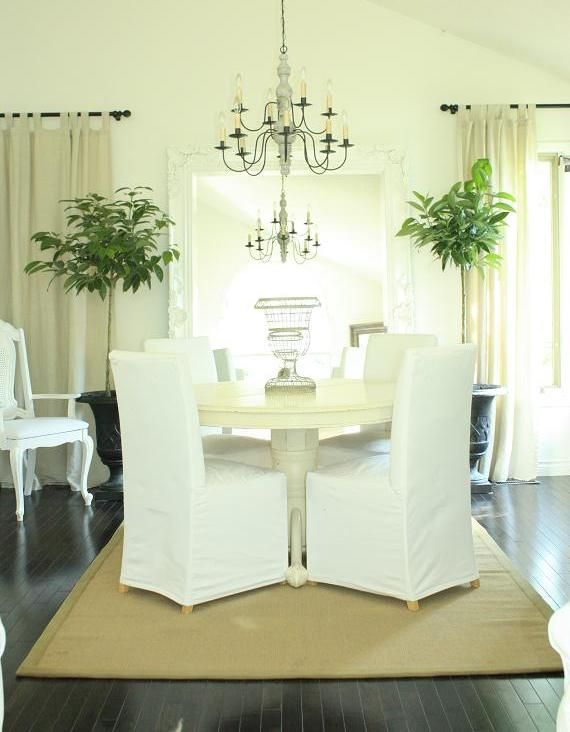 Inthefunlane
3. Add a cool basket. (I have a basket obsession.)
via pinterest
thevintiqueobject
4. Re-do or update family photos.
dearlillie
via pinterest
5. Rearrange the furniture.
Then
mymanymoments
Now
mymanymoments
6. Add some books!
via pinterest
It is a great rainy Sunday afternoon here. Hope you enjoy the rest of your weekend.