I thought I would start with pictures of Elijah's room.
It still has a long way to go, but I think I am headed in the right direction. I at least have a direction in that room.
These are some of our ideas.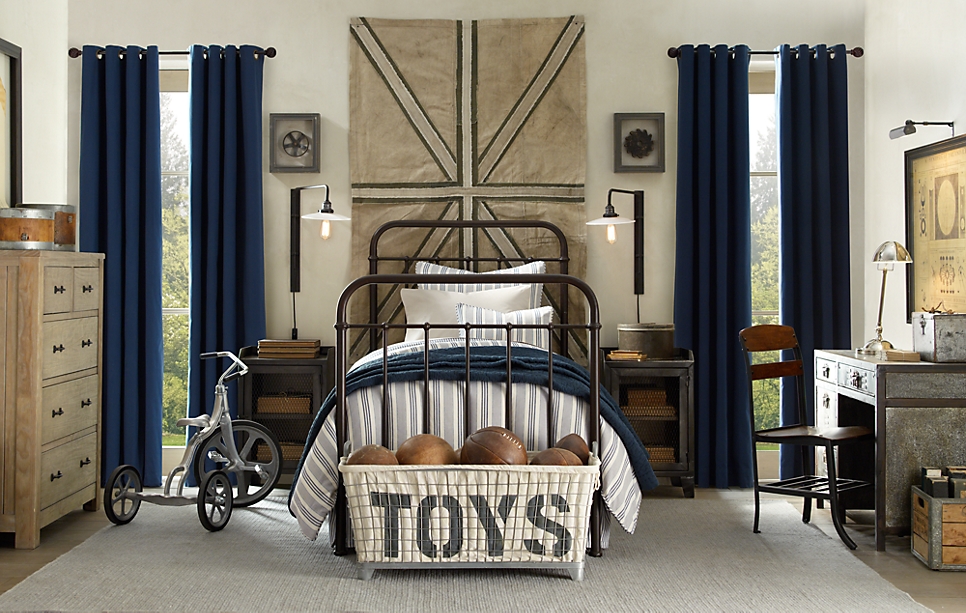 If you haven't gotten a chance to check out Restoration Hardware's baby and kid line, you really should take a minute and look. They have a lot of great ideas. Elijah and I picked out some of our favorite things.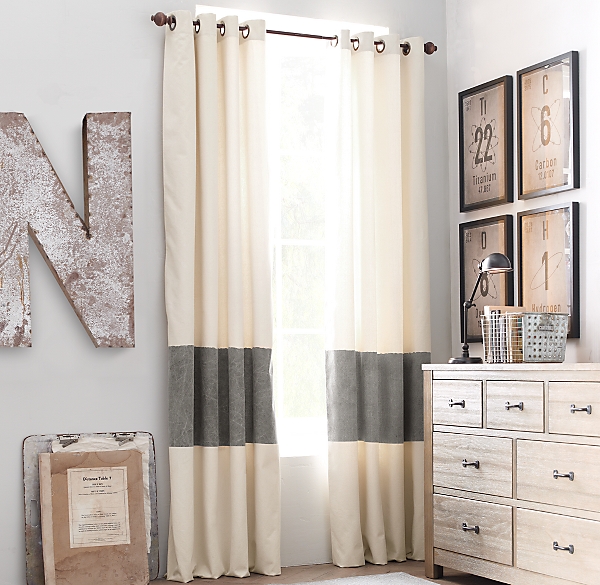 These were our favorite curtains.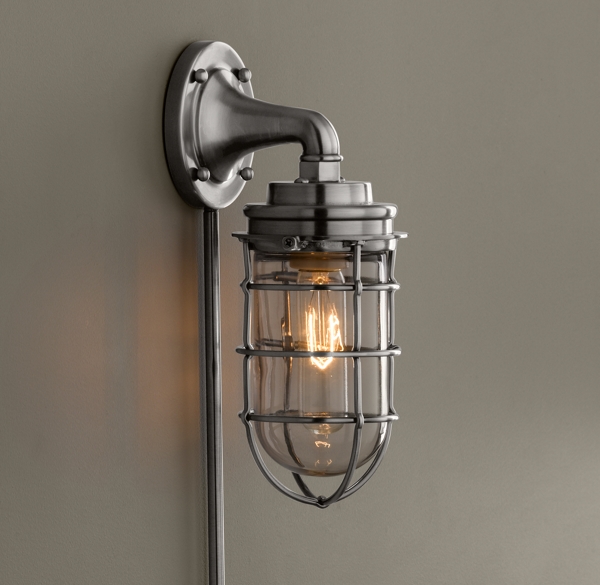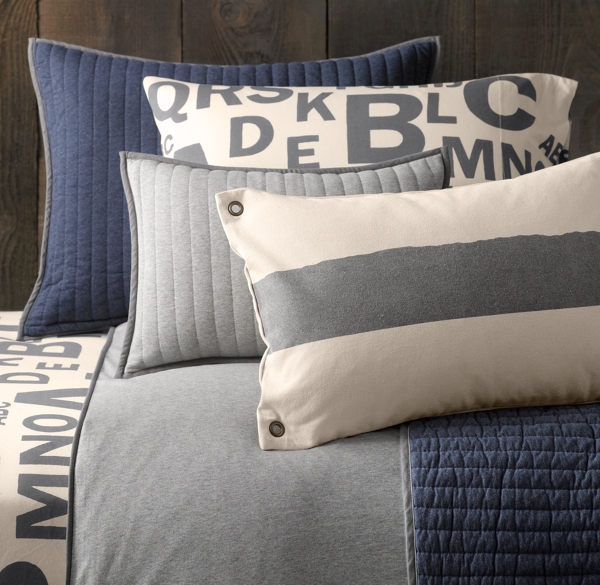 Love the grommet pillow!
Some other ideas I have been saving on Pinterest.
Well, enough of that. Back in reality world, we are here...
We really wanted to build a closet on either side of the window with a desk in between, but time and money are not really on our side right now. I moved the shelves in place, and I think that they will work just fine for now. We will have to keep thinking about the desk.
This is the large wall were my headboard used to be. You can see the large hole in the wall! Maybe if I hang something there I won't have to re-paint. I have a huge 3 foot round gear that I have been moving from house to house for the last 10 years. I think I might of just found its new home!
There is still a lot of work left to do, but I am getting there.
On a totally unrelated note, I did find a really fun piece for the coffee table.