My living room has only one window and is kind of closed off from the rest of the house, unfortunately. When we moved in last July I painted it a light khaki/tan color. Last weekend I bought 2 gallons of white paint to repaint it white. (I have a serious painting/repainting issue.)
My hope is that the white will really lighten things up!
Here are some beautiful rooms that inspired me.
I really think I need that painting as well! This picture is from Me oh My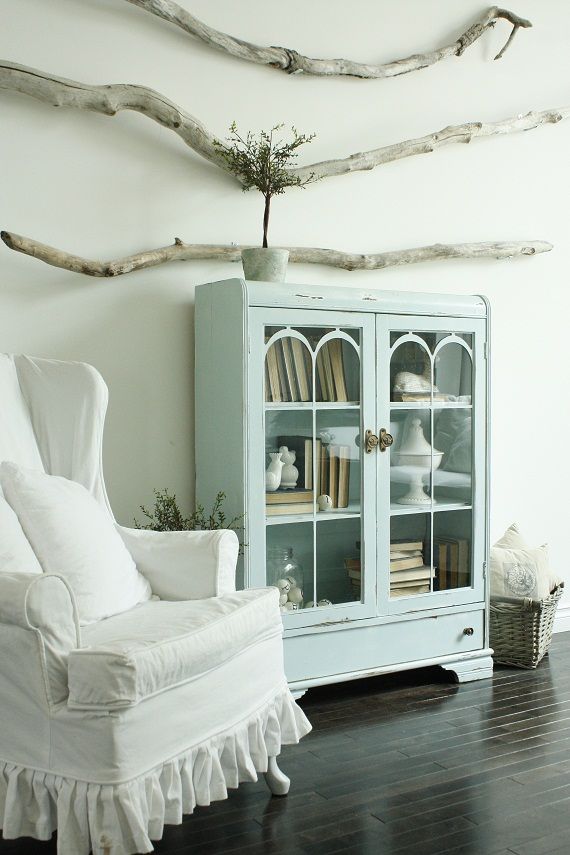 I also am going to finally make my curtains! I am using a canvas that I will hand bleach to make a little lighter.
I am in love with this style from Pottery Barn, but I also like just Plain with rings.
What do think? Long ties, or just plain?