I took down my dead Christmas tree yesterday and put up dead sticks in its place! I really am liking this idea of using a lot of outdoor design elements inside. Large urns and twigs are popping up everywhere!
Here is what I did!
Here are a few pictures of ideas I love!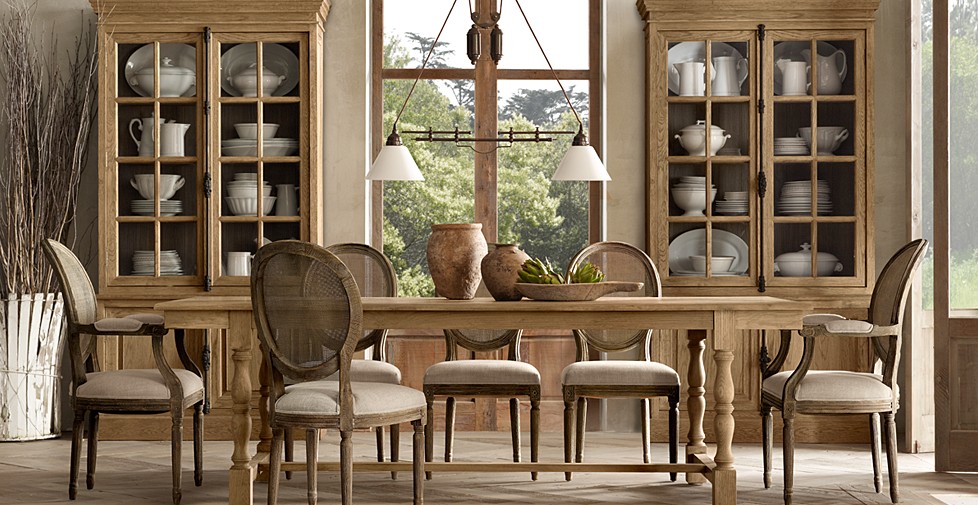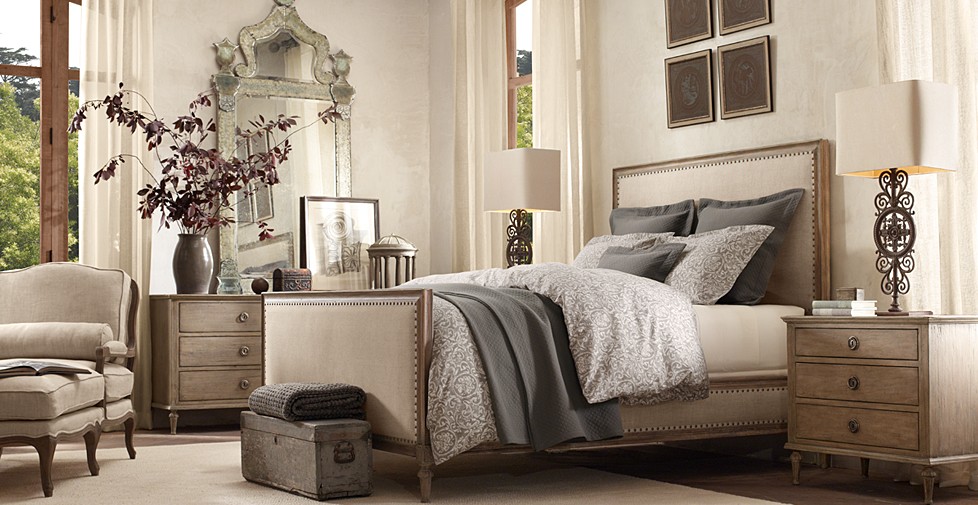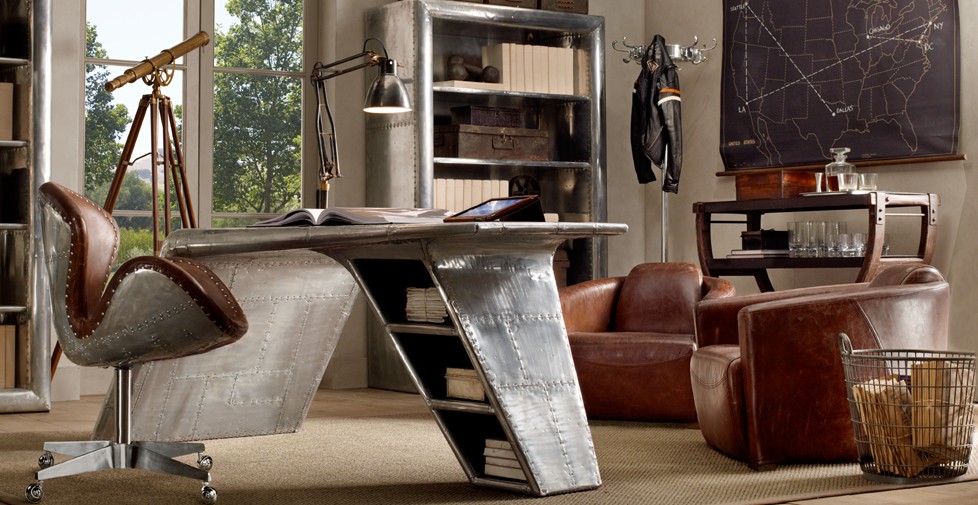 Ok, I know there are no twigs in this one, but the industrial side of me flipped when I saw this picture! I love it! All of these are from www.restorationhardware.com. Browse through their design gallery, it is well worth your time!